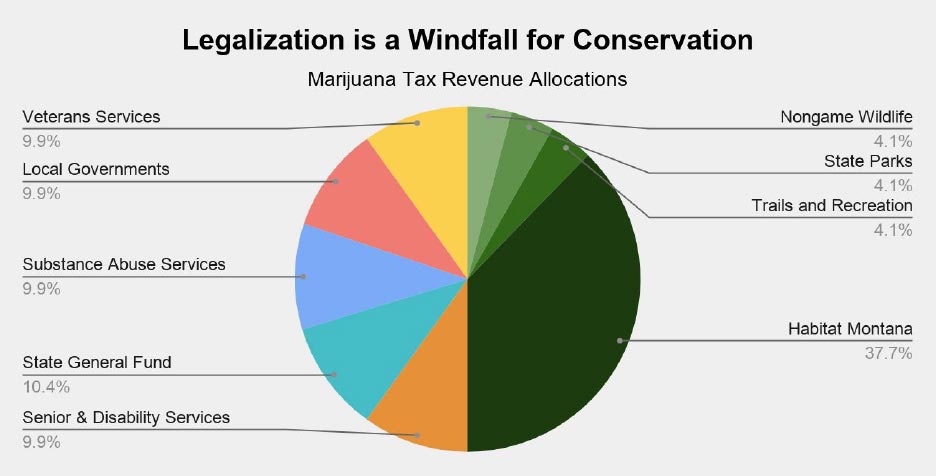 A Windfall of Revenue
Legalization would provide more than $18 million per year to benefit our public lands; both maintaining current access and opening up new opportunities for recreation.
These additional funds would help to address the state's backlog of repairs to campgrounds, trails, wildlife habitat, opening access and increasing maintenance on our public lands.
With over $60 million of unmet public lands needs in Montana, the revenue from marijuana legalization would be a major windfall.
Conservation is consistently underfunded in Montana, and we have to make investments now to protect these resources for future generations. Revenue from legalization could boost conservation and recreation programs by $18 million every year, providing an excellent opportunity to fill in the gaps.
With the recent full & permanent funding of the Land and Water Conservation Fund, it is more important than ever that the state is able to offer matching funds in order to make the most of these federal dollars.
More funding for conservation will improve the outdoor recreation experience.
Additional funding for our public lands is good news for everyone. Habitat restoration and wildlife management means better hunting and fishing. Increased funding for trails and parks means easier access to the most beautiful parts of our state. Robust investments in public land infrastructure boosts the outdoor recreation economy and improves our quality of life.
The opportunities to improve access to and care for Montana's outdoors abound, including:
Increasing and maintaining fishing access sites, which are absolutely vital to recreation on our waterways.
Constructing and maintaining campgrounds, particularly in high traffic areas struggle with overcrowding
Building new trails and increasing maintenance on current, popular trails to encourage responsible use.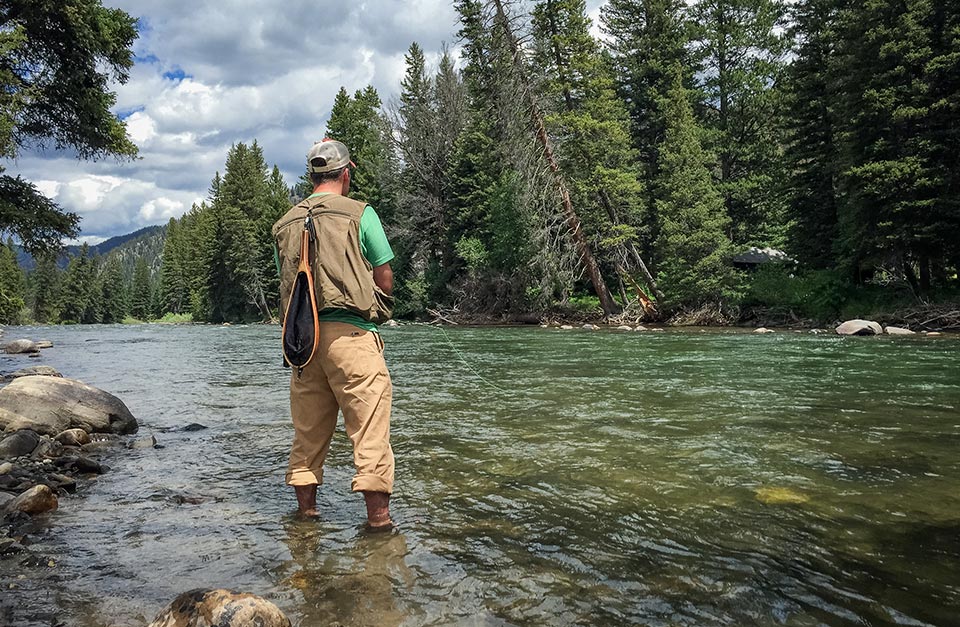 Unlocking Our Public Lands and Waters
There are over 3 million acres of inaccessible public land in Montana. Out-of-state billionaires have been buying up the surrounding land and locking Montanans out. Public land owners should be able to hunt, fish, and recreate in these areas; after all, we own them! Funds raised by I-190 could unlock millions of acres of public land through the Habitat Montana program.
Public land owners currently can't access thousands of river miles in Montana. Either the banks are poorly maintained or private land owners have bought up precious riverfront property. Marijuana tax revenue could open up this space for Montanans to enjoy for generations to come by maintaining and creating new Fishing Access Sites and other access areas to our waterways.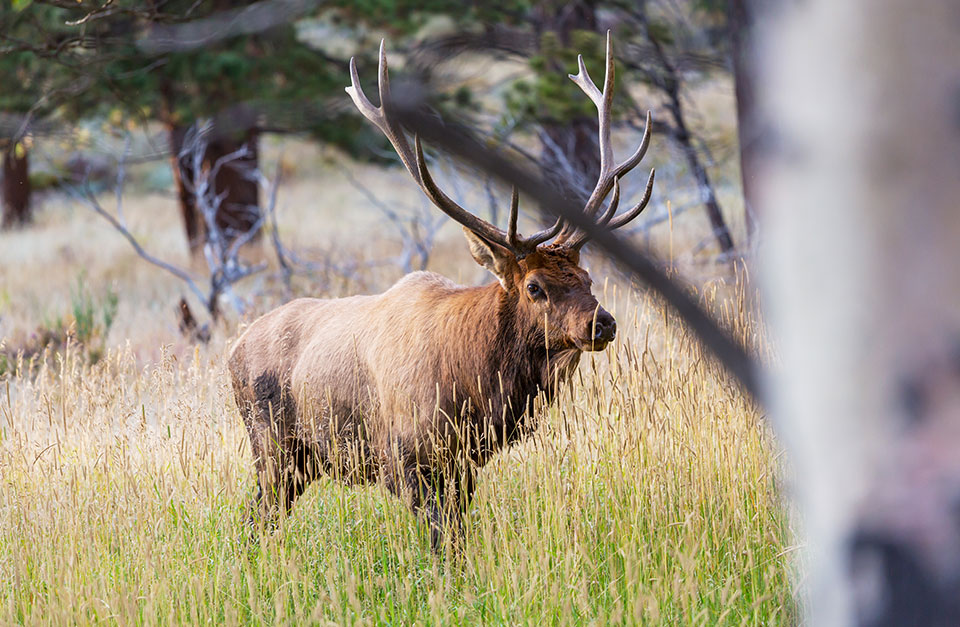 Leveraging Federal Funds
The Land and Water Conservation fund is the largest piece of federal funding for our public lands. Now that the LWCF is fully and permanently funded, there are $900 million federal dollars per year that can be leveraged with matching state resources.
Tax revenue from I-190 could allow Montana to access more of this funding through matched federal grants. Montana should take every opportunity to use this money, and I-190 represents a golden opportunity to do so.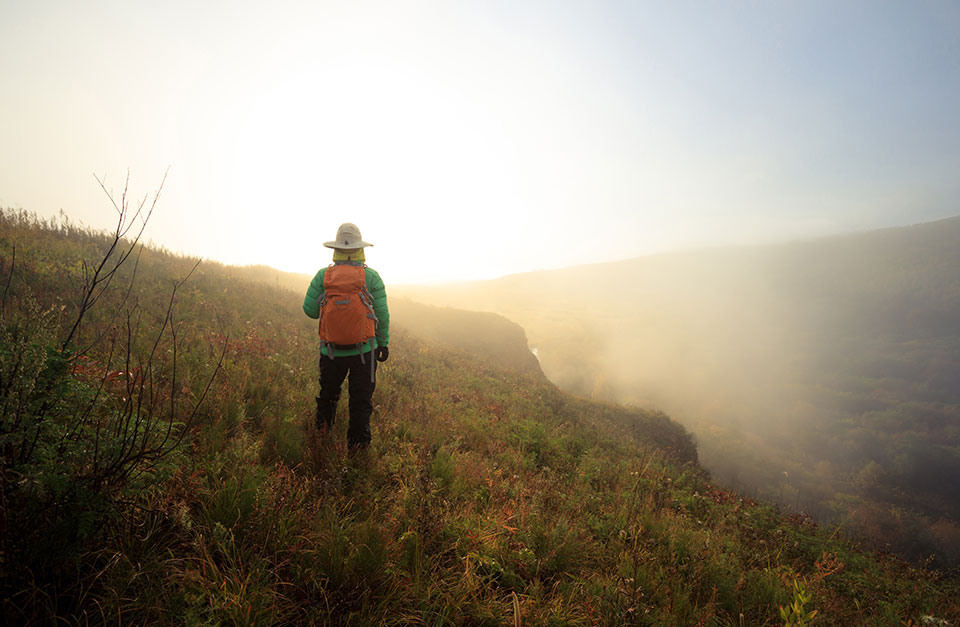 Maintaining our State Parks
Montana's 55 State Parks have an annual operating budget of only $7.5 million dollars. In comparison, Idaho has 30 state parks and a $16 million budget. This just isn't fair to Montanans. Public land owners deserve well maintained, accessible state parks. I-190 tax revenue could make this possible.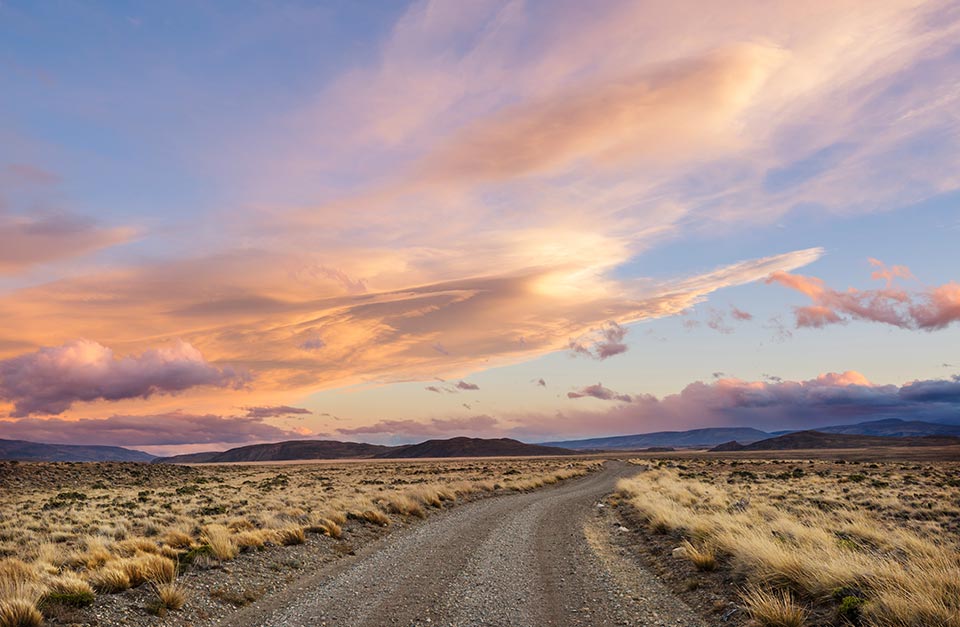 Half of Marijuana tax revenue will go to conservation efforts under I-190.
If I-190 is passed, several state programs would see a boost in revenue, including more than 4 percent each to the Nongame Wildlife Special Revenue Account, State Park Special Revenue Account, and Trails and Recreational Facilities Special Revenue Account. Habitat Montana would get more than 37 percent of collected revenue. That's more than $18 million a year directly to Montana's public lands, waters, and wildlife.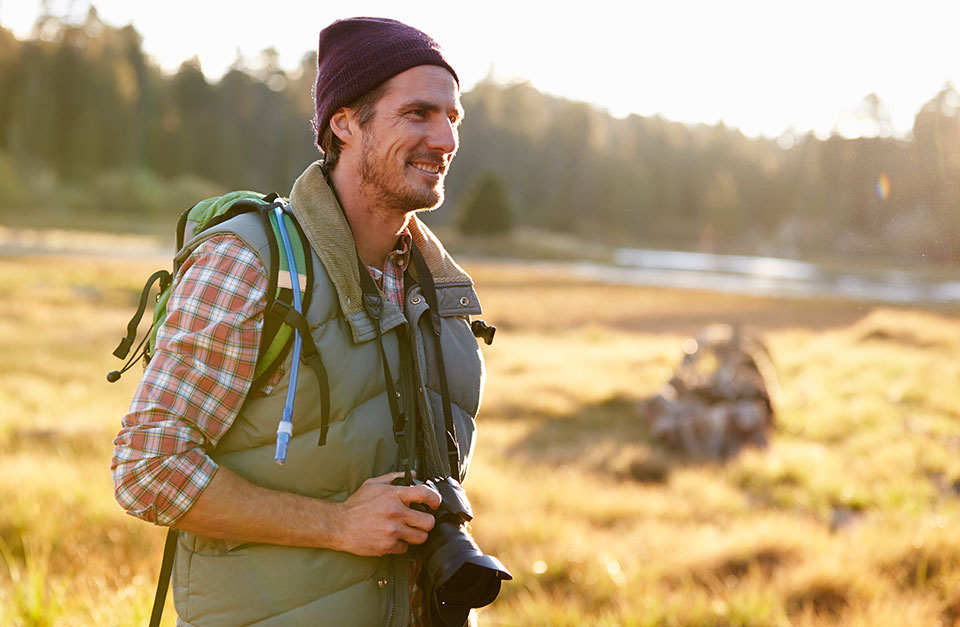 Our window of opportunity: Marijuana legalization is inevitable and popular in Montana.
This is a rare moment as conservation funding takes center stage. Polling shows that 3 in 5 Montanans support legalizing Marijuana, and that 76 percent support marijuana tax revenue going to conservation efforts. With legalization on the horizon, we as a conservation community need to seize this opportunity to earmark millions of dollars for our public lands, protecting them for generations to come.